Welcome to The Feed! This is where we share good news stories about the environment and composting tips with our community every week. Subscribe to our newsletter to get a short & sweet version of The Feed delivered to your inbox every week!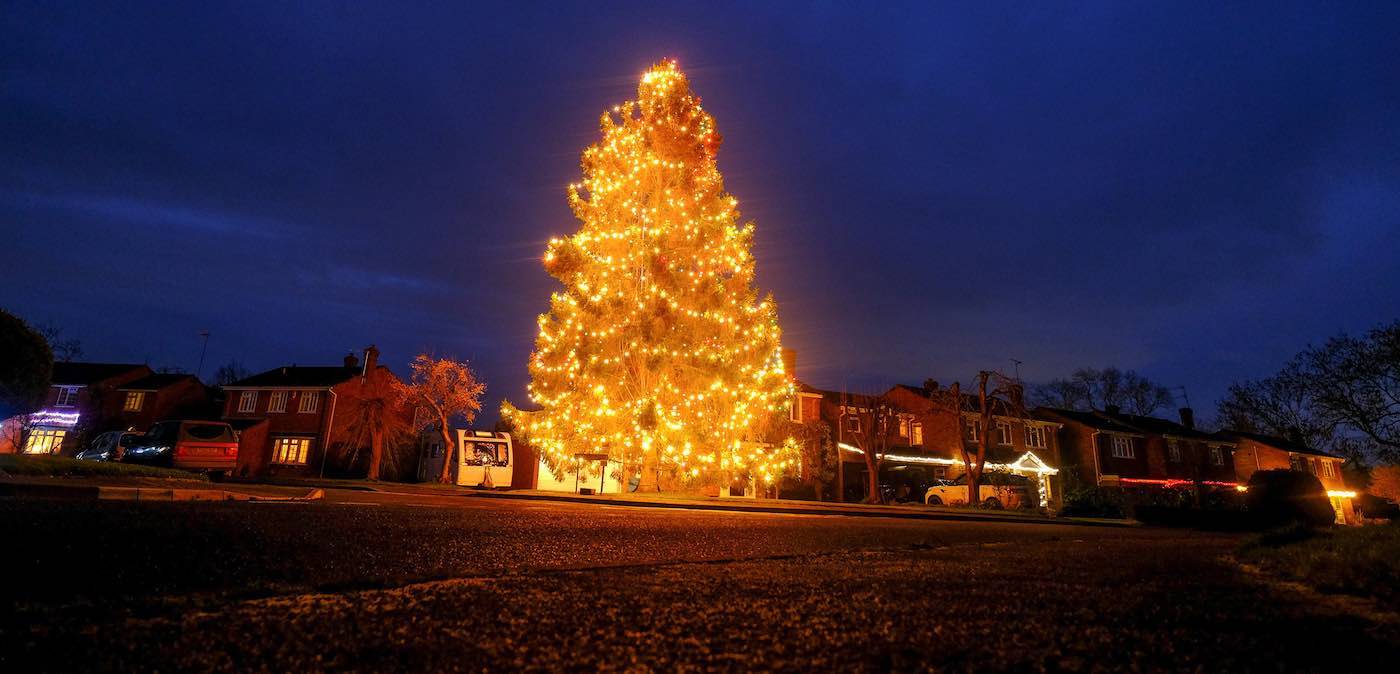 The brightest Christmas tree for UK's darkest village
They say Christmas is a time to bring happiness to others, and this couple found a way to make the Festive Season brighter for every resident of their quiet village.
The village of Inkberrow, Worcs, is one of the darkest villages in the UK – because it's one of the only ones left without any streetlights. But every year, Avril and Christopher Rowlands light up Inkberrow with the colossal Christmas tree they planted in their front yard 43 years ago.
When they planted the pine in 1979, it was smaller than both of them! They got it to celebrate their first Christmas in the house together, and it's slowly grown to tower over their quaint little home. They now even need the assistance of a cherry picker just to decorate the colossal pine!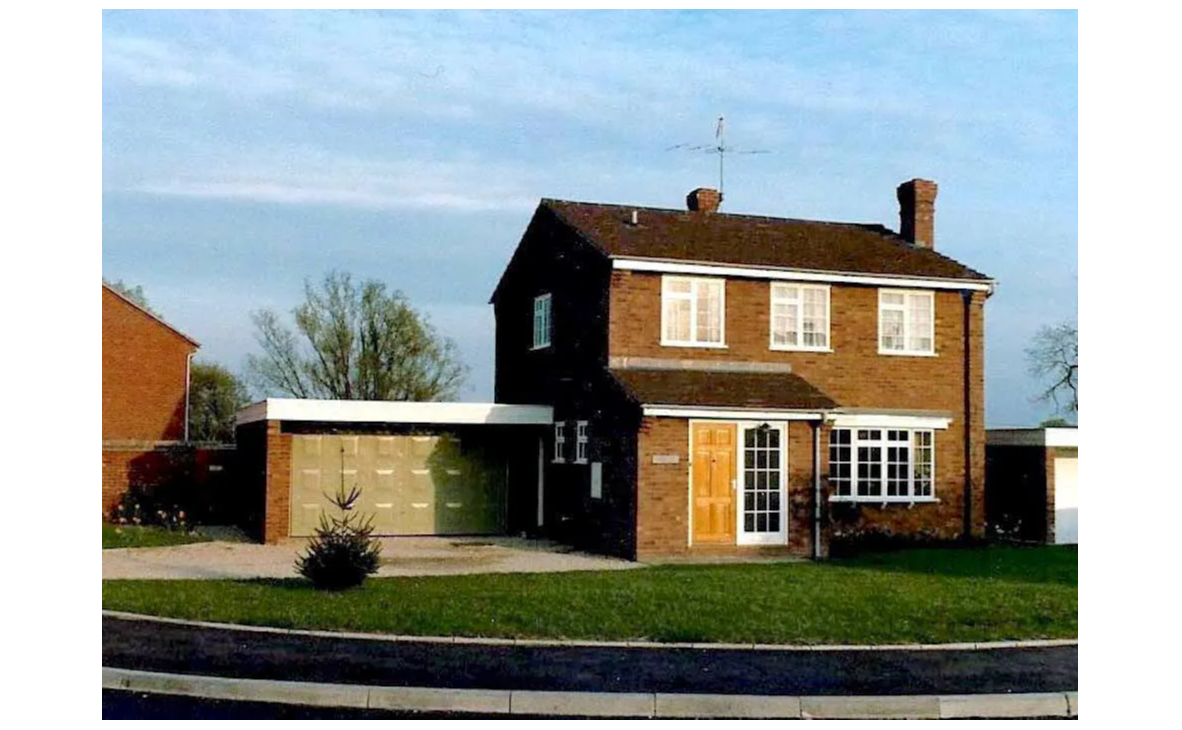 The original tree in 1979
As the tree has grown, the couple have made more of an event of in lighting it – and now, for many Inkberrow residents, Christmas simply doesn't begin until the tree is lit. Last year Avril and Christopher had to light the tree alone, due to lockdown restrictions. But this December, the 2,000 village residents reunited and gathered to watch the 3,000 bulbs blink on again!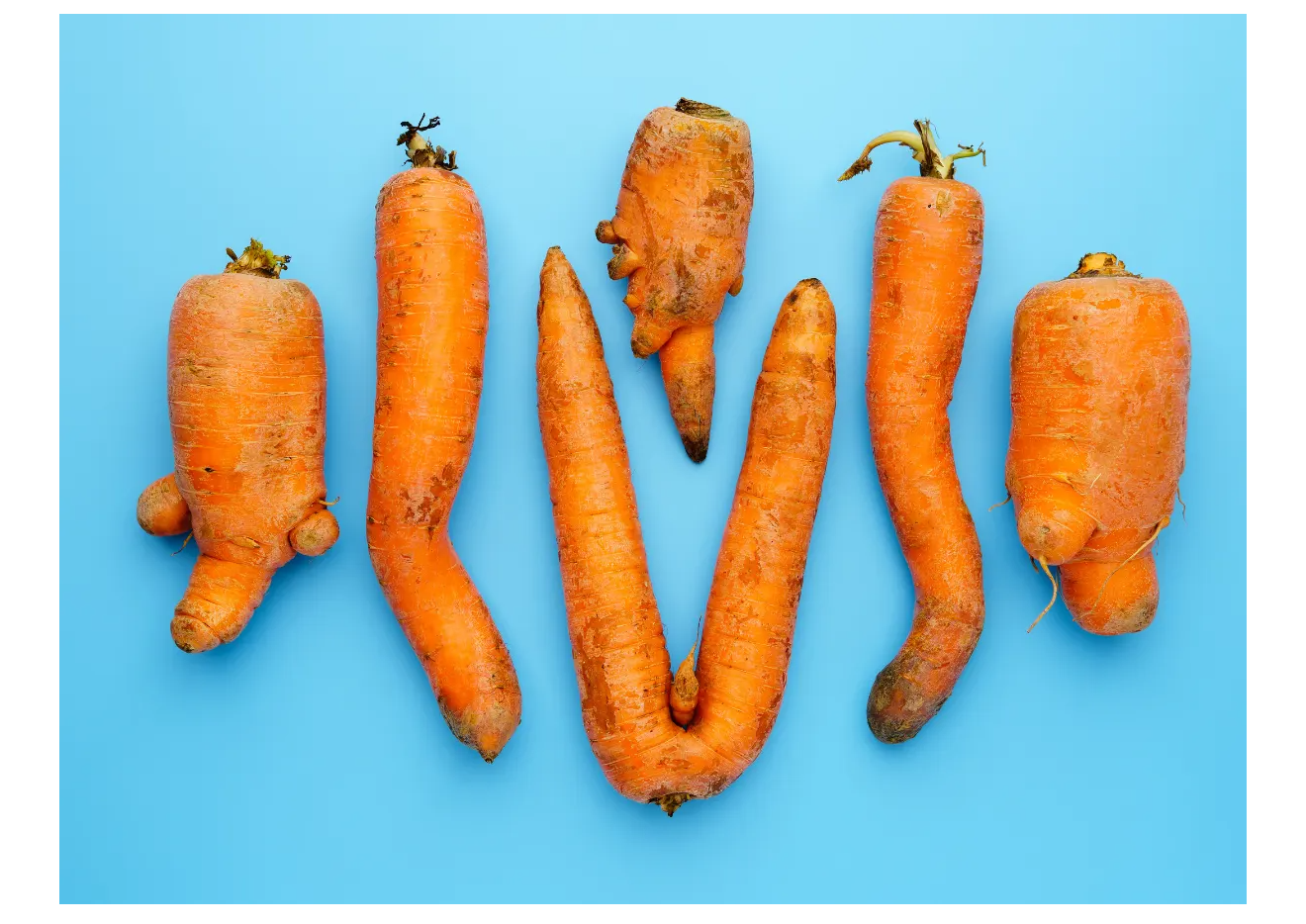 Want to save the planet? Eat more ugly veggies!
Why do we only see perfect produce in the store? Turns out we've been conditioned to waste good food without even knowing it!
Researchers have found that people can be easily convinced to buy wonky veggies at full price over "standard" vegetables – they just need to be shown the environmental and health benefits of picking the funky food.
There's no real reason we shouldn't see a variety of vegetable shapes and sizes at the store. Every year, farmers send vast amounts of perfectly edible fruits and vegetables to landfill, just because they look a little different. But nature isn't good at cookie-cutting its' gifts, and it's natural for produce to vary in shape, size, colour.
"Ugly food" wastage makes up around 40% of the total food thrown away yearly. This study shows that we could drastically reduce the amount of food sent to landfill each year just by opening our hearts (and kitchens) to some funny looking vegetables!

If all it takes to drastically reduce food waste is to eat some curly carrots, we're the first to say we'll be happy to buy odd bunches at full price.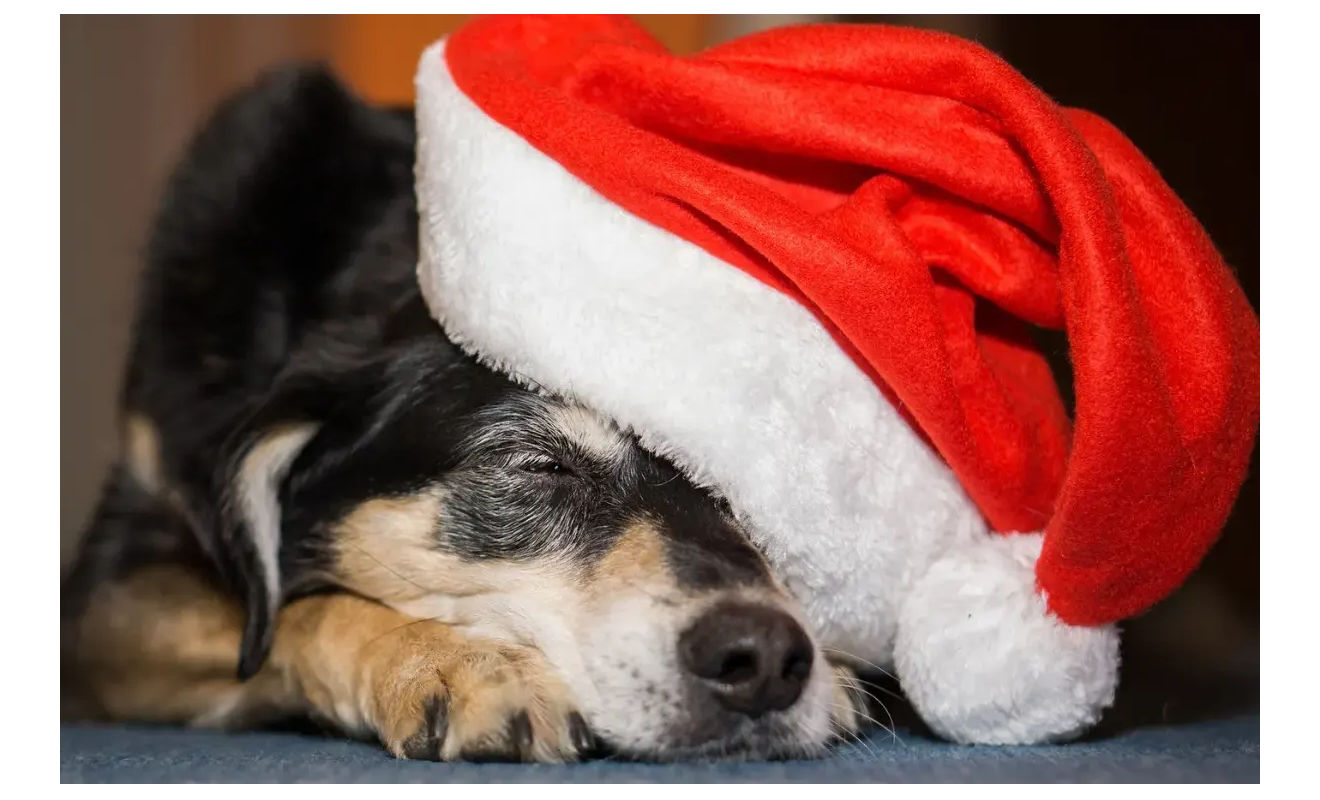 Happy Holidays from the Subpod Team
We can't believe it's already Christmas Eve! If you used this edition of the Friday Feed as an opportunity to take a well deserved break from the end-of-year rush, we don't blame you.
Everyone celebrates this time of year differently – this year more than ever. Some of us are getting ready to gather with hordes of loved ones, probably for the first time in a long time. Others are settling in for a more quiet affair, maybe just with their fuzzy friends. Some won't be celebrating at all!
Whether you believe in old Saint Nick, just love getting dressed in shocking sweaters or simply enjoy having the day off, we hope you get to spend tomorrow exactly the way you love to.
Haven't got a Subpod yet?
Check out our easy to use compost systems!