Welcome to The Feed! This is where we share good news stories about the environment and composting tips with our community every week. Subscribe to our newsletter to get a short & sweet version of The Feed delivered to your inbox every week!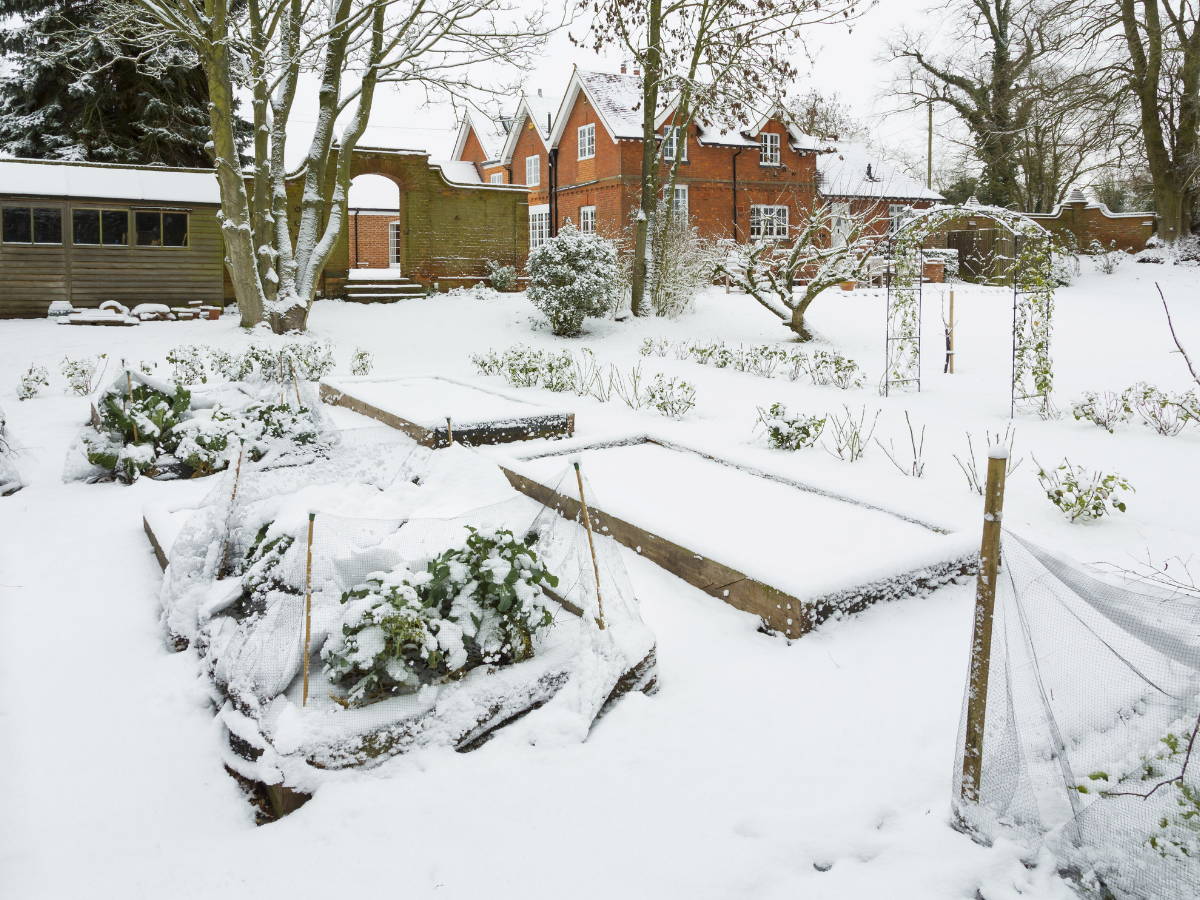 Fall gardening for Winter and Spring harvests
We've got a special treat for you this week! One of our community members, Katie from @kitchengardenbykatie, has taken the time to write an article stuffed to the brim with fantastic advice for fall gardening.
From food preservation tips to planting winter and spring vegetables, Katie's advice is something every gardener should know. She's based in the UK, but her zone translates into around zone 8b, with winter temperatures rarely exceeding 14°F – 18°F.
If you're in a warmer are and feel stuck about what to do in the patch when the cold weather finally hits, keep this blog up your sleeve! You might end up growing a bountiful winter garlic patch that'll kick those hearty winter feasts up a notch.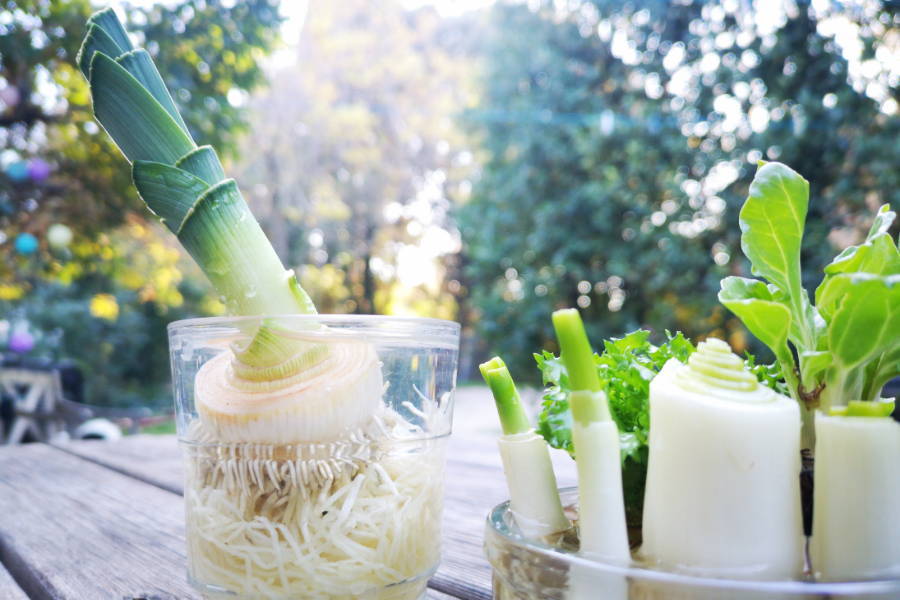 Regrow food scraps for a free garden
Speaking of garden ideas for the cold season... composting is great, but you know what's even better? Growing new food from your old food – for free!
A lot of the food you eat can easily be regrown on windowsills from the stems left over after you make a meal. You're more likely to get a longer-lasting crop with organic veggies, but even a cheap celery from your local grocery store has got some life in it!
These are some of the most common vegetables you can regrow:
Lettuce
Celery
Herbs (cilantro, mint, parsley, etc.)
Spring onion
Potatoes
And to help get your scrap bucket garden kickstarted, we've made simple guides on how to regrow all of them. For 90% of the veggies above, it's as simple as plopping them in a jar of fresh water.
Read our blog for step-by-step instructions on how to regrow an infinite supply of your most common grocery list items!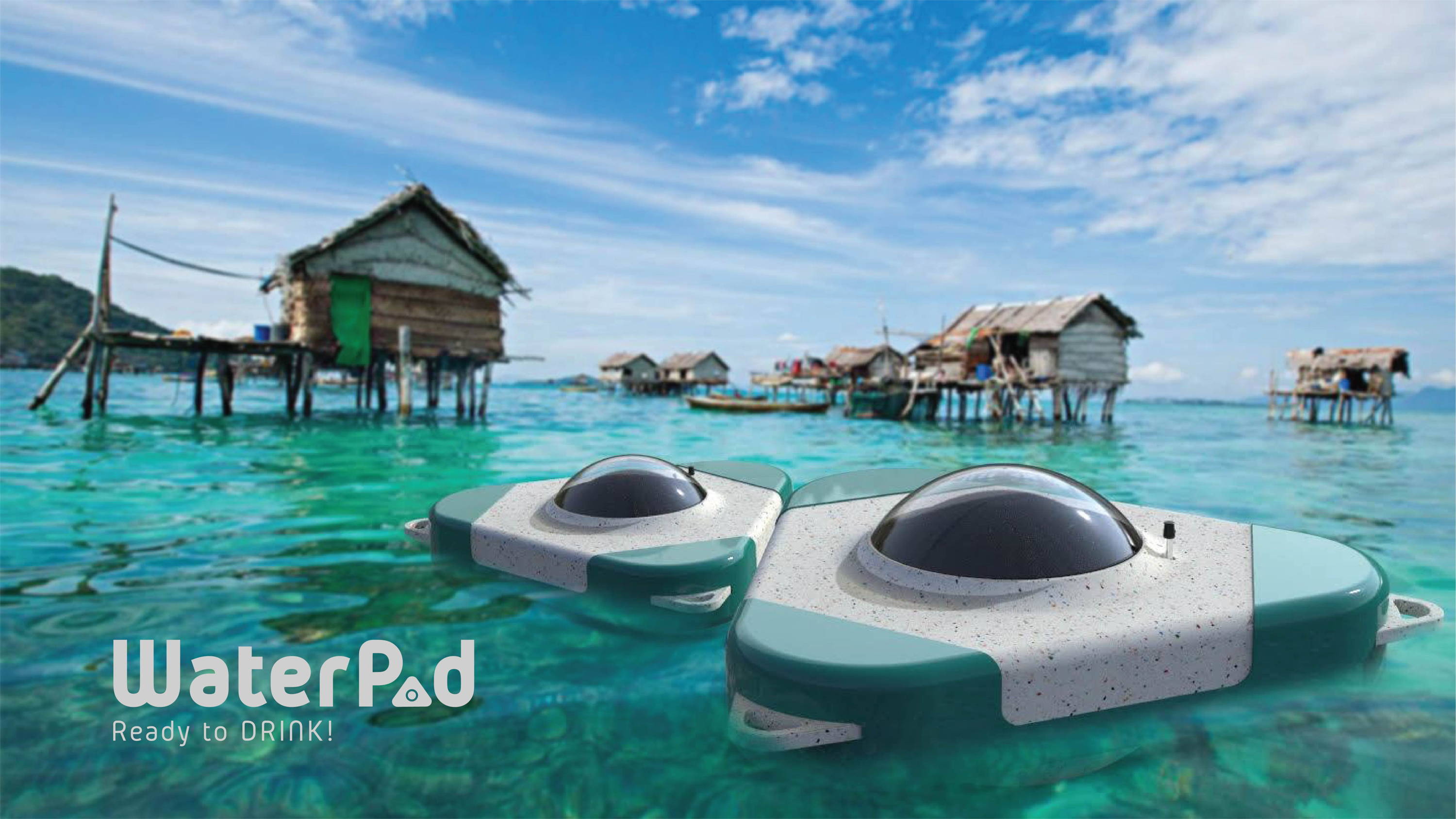 Thirsty? Here's seawater you can drink
While most of the Earth's surface is covered by water, only a fraction of it is drinkable. But a new creation from a team of young Malaysian inventors might have found a cheap way to turn seawater into drinkable water – using the power of the sun.
WaterPod is a floating platform that uses sunlight and the rocking motion of the ocean to evaporate seawater into fresh water! It was designed for the sea nomads that live in floating villages along Malaysia's coastlines, who often have difficulty getting access to fresh water.
But this unique invention could play a larger role in solving water scarcity all around the world. Current desalination methods are expensive, but WaterPod is made from cheap and readily available materials – including recycled plastic pulled from the ocean.
The young team were recently recognised with a James Dyson Award, and are preparing to start taking funding which will help them bring their innovative project to life. Read more about it below!
From the community – It's a double trouble Puppod! 😍
The only thing more heart melting than one pup posing adorably in a new Subpod is two! These esteemed gentlemen from @axelhugo_thefrenchies are just as excited as their owner about the new Subpod (we just hope they don't figure out it means less scraps for them too quickly).
Haven't got a Subpod yet?
Check out our easy to use compost systems!