Subpod invites you to join us for

Are you new to gardening? Or simply want to grow more this year?
Learn how to build healthy soils and prepare your garden for a productive Spring!
Meet your teacher,
Emily Murphy

Native to Northern California, Emily is an established gardening author, garden designer and educator.
"When we reframe the how-to's of growing and feeding a garden to growing and feeding soil, a whole bunch of problems are solved"
Emily Murphy from her book Grow Now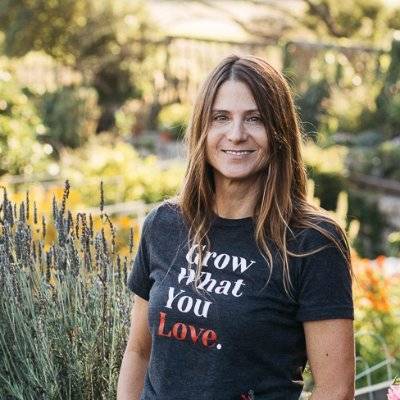 Join us for an hour of soil power! Click below to register for our free Subpod GrowHub event.
This webinar has limited spots – reserve yours while you can.
PST: March 23rd 1-2pm
AEST: March 24th 7-8am
Healthy soils can:
Hold more nutrients
Store more water
Increase oxygen circulation
Produce healthier and stronger plants
This webinar will cover:
Understanding the life in your soil
Regenerative gardening techniques
Ways to make and use compost
A live QnA - submit your questions!
Our free webinar will focus on how you can revitalize your soils into living and breathing ecosystems. So you can start growing the veggies and plants you've always dreamed of.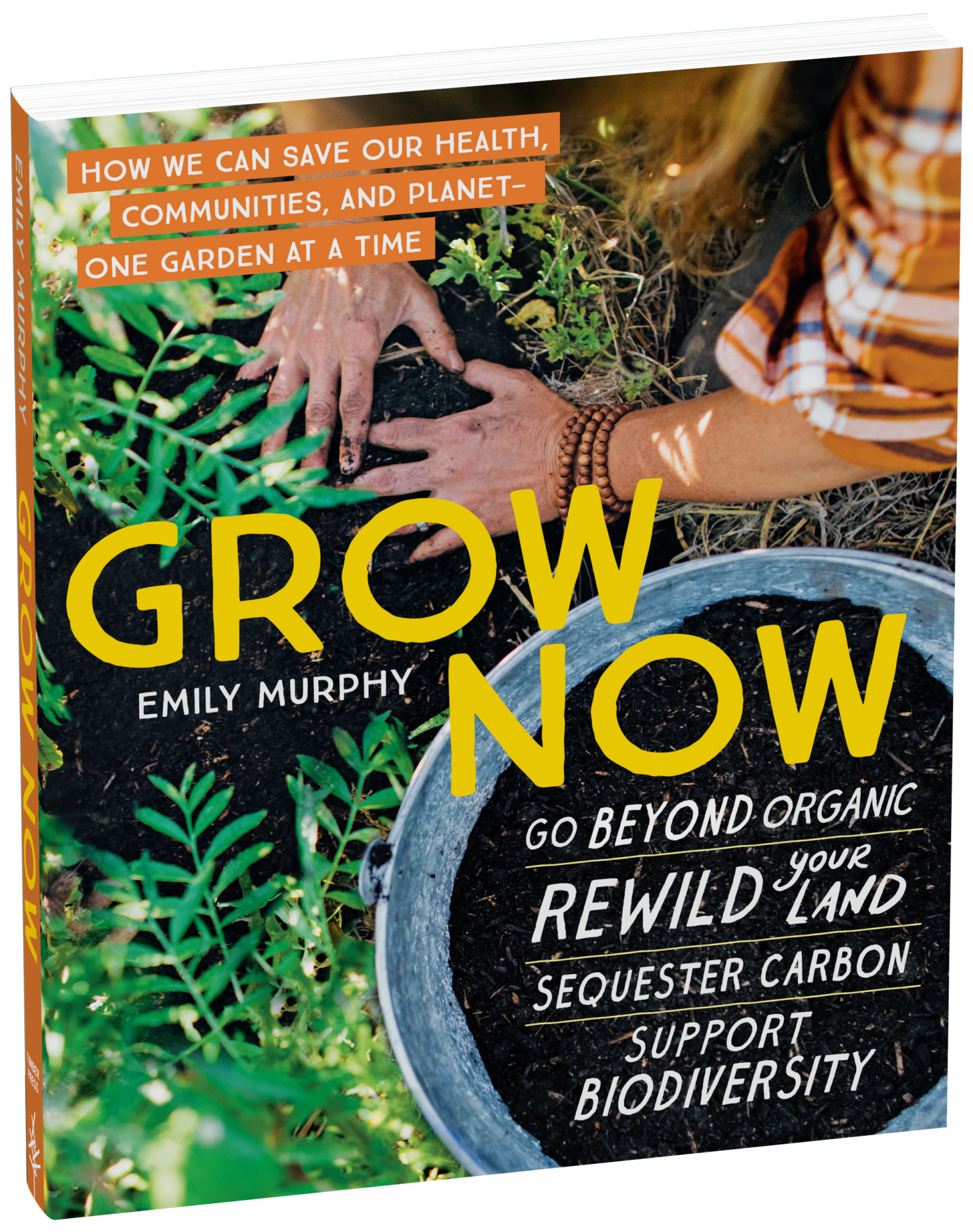 "Grow Now is an earth manual that applies to everyone, everywhere. Regenerating life begins with our hands, the soil, and our heart. Take this book and go outside, stay outside, and transform." —Paul Hawken, author of Drawdown and Regeneration
Did you know you can have a garden that's equal parts food source and wildlife haven? In Grow Now, Emily Murphy shares easy-to-follow principles for regenerative gardening that foster biodiversity and improve soil health. She also shows how every single yard mirrors and connects to the greater ecosystem around us.