Are you ready to offer your customers the world's easiest and most innovative compost system and worm farm?
AS FEATURED BY

WHAT YOUR CUSTOMERS WILL LOVE ABOUT SUBPOD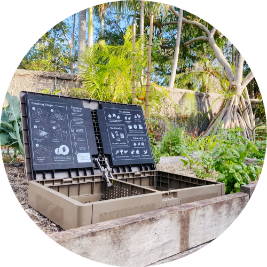 Subpod is a no smells, no mess and no stress composting system. Your customers will thank you (and so will their neighbours).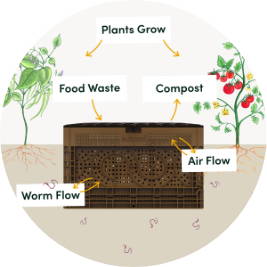 Compost systems are ugly, right? Not Subpod, 90% is hidden below ground. This means no eyesores in the backyard. Great for small spaces, your customer and your beautiful landscape design.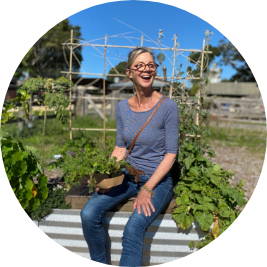 Not just a compost system but a handy garden seat. Get crafty and offer your customers a wooden bench seat as an extra. We have a "How To" so it's easy for you to create.
Enter your details below and our team will contact you to start the Subpod journey