Countdown to Christmas 🎄 with Subpod
Keep an eye on your inbox, we will email you if you win.

Keen to do some Christmas Shopping at Subpod? Use the code below and get 15% off sitewide.
Please note: this competition entry page is hosted on our USA website. If you want to browse the Australian or UK websites once you have submitted your entry use the buttons above to be redirected to the correct regional site.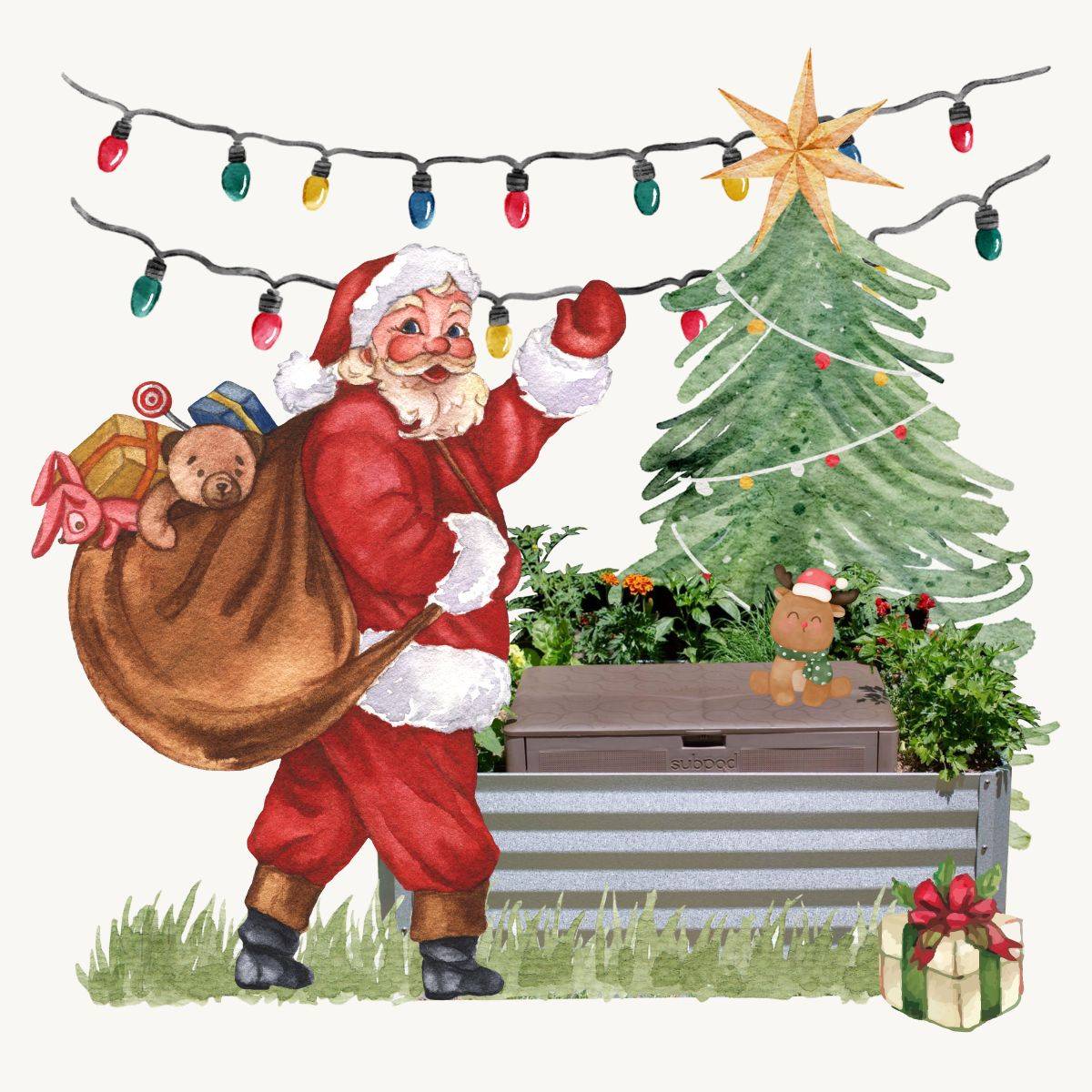 We will pick 1 winner every single day!
Winners will be contacted daily via email.
Scroll down the page to see the prizes up for grabs!
Please note: this competition is only open to residents of the U.S.A., Australia and U.K. –
winners will be picked the following day at 4:00PM AEST time and notified via email. All prices and prize value is in Australian Dollars.

1st Dec 2022
Supod Grow Bundle
$545 AUD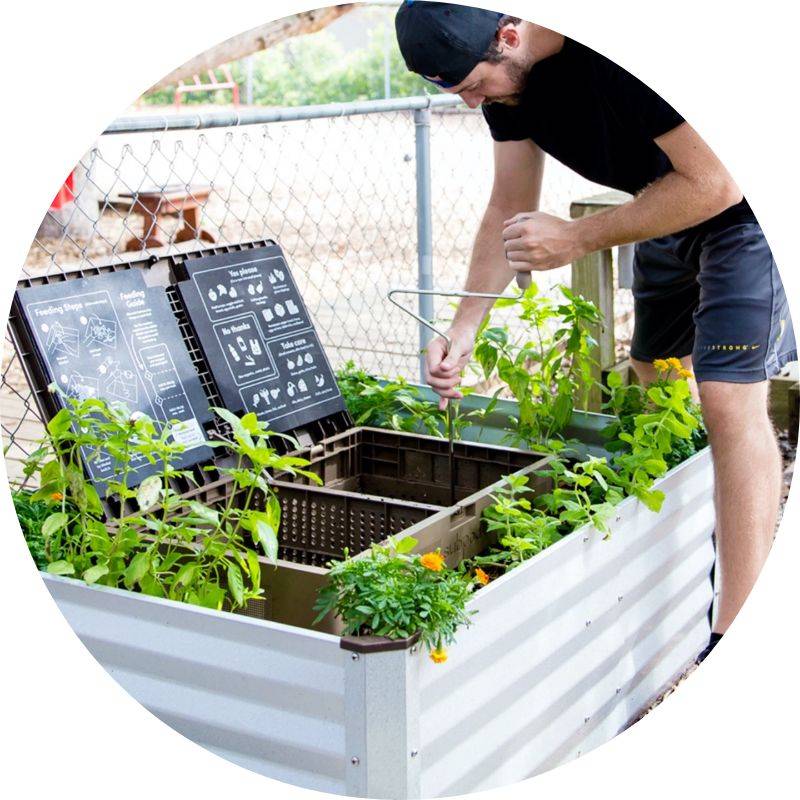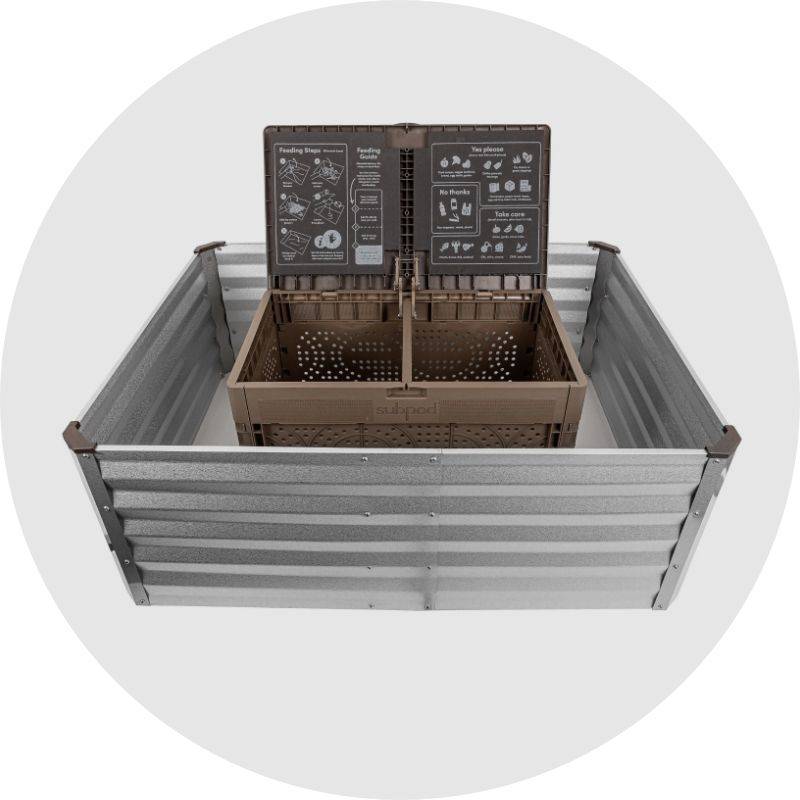 What's included?
1 x Subpod, 1 x Garden Bed,
1 x Aerator
2nd Dec 2022
Labour of Love Bucket Hat
$40 AUD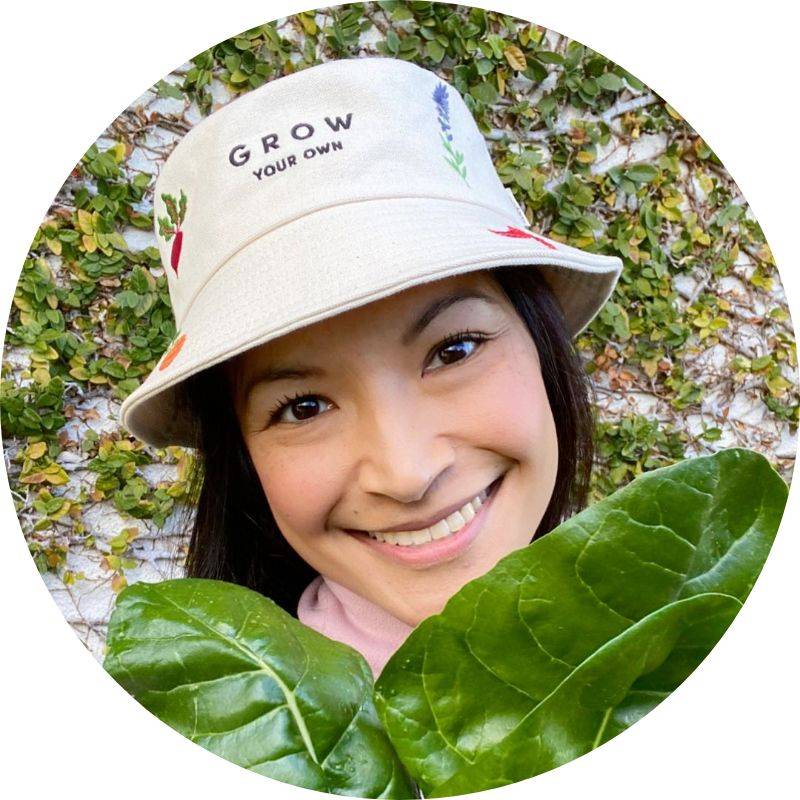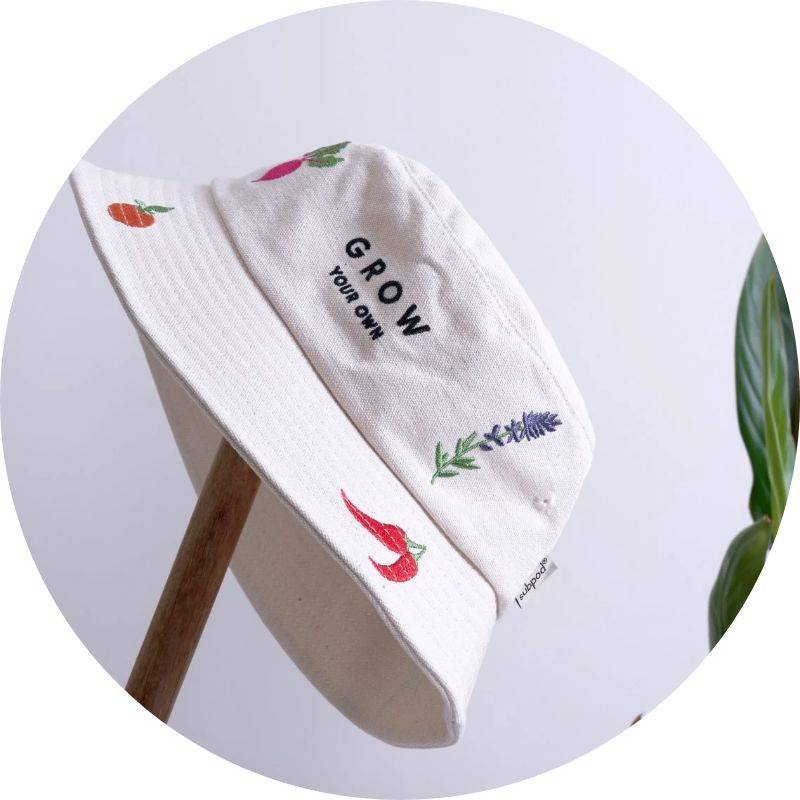 What's included?
1 x Labour of Love Bucket Hat
3rd Dec 2022
Gardeners Hemp Apron
$81 AUD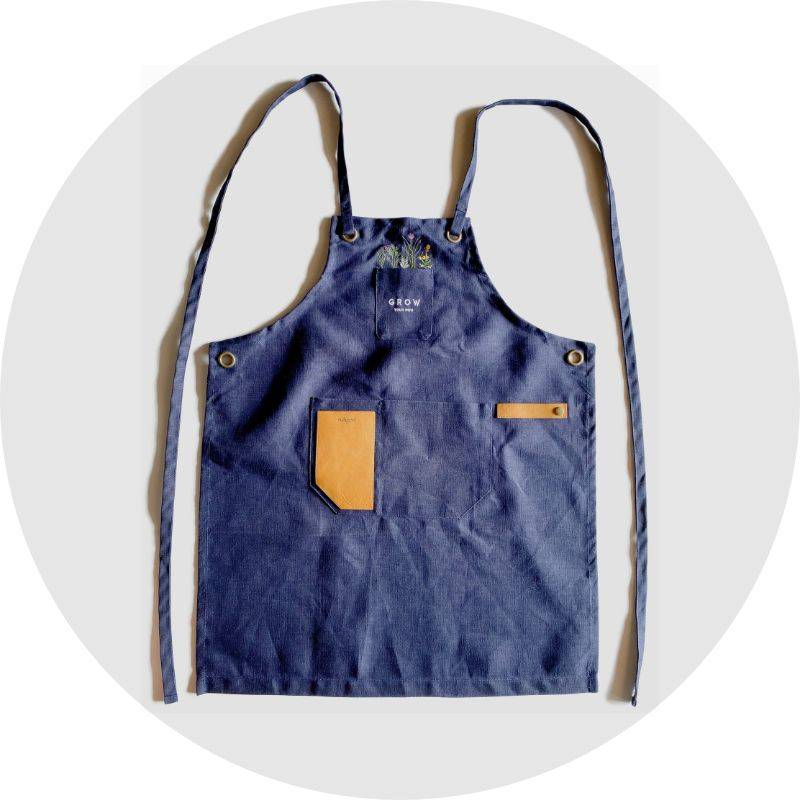 What's included?
1 x Gardeners Hemp Apron
4th Dec 2022
Feed the Soil T-Shirt
$50 AUD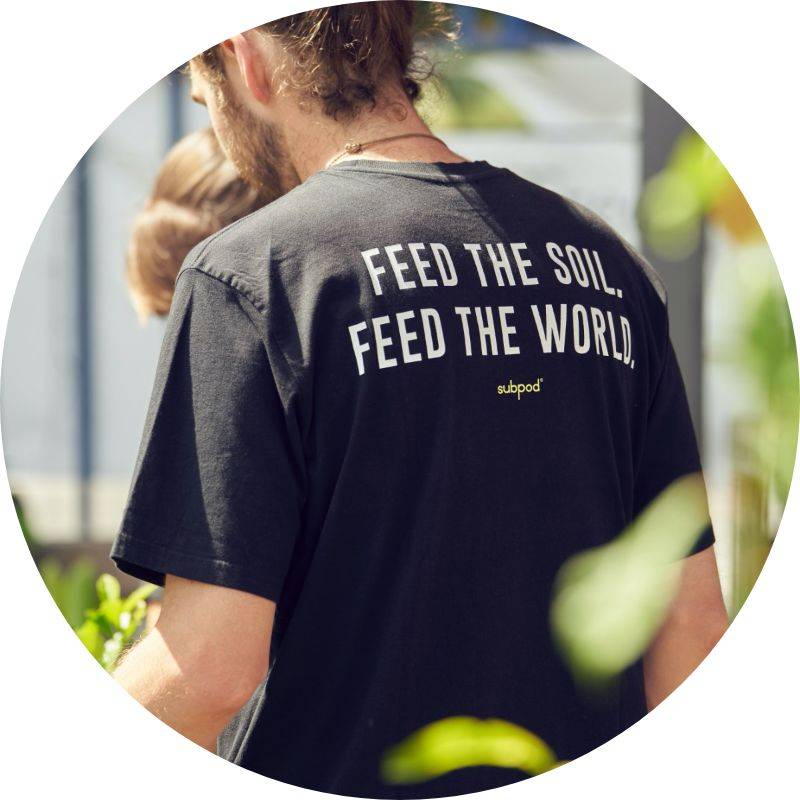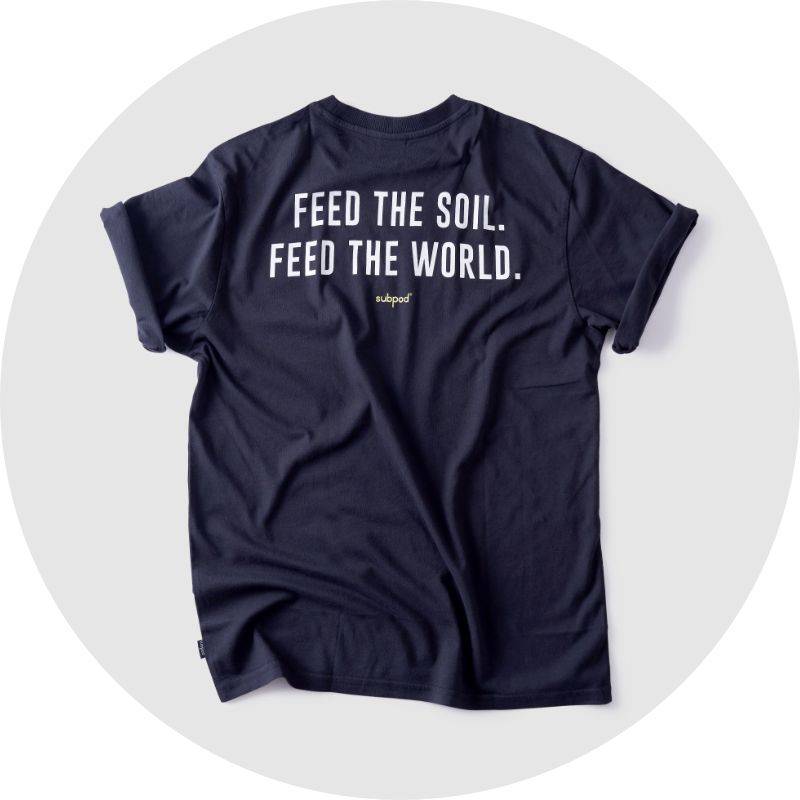 What's included?
1 x Feed The Soil T-Shirt
---
5th Dec 2022
Hori Hori
$71 AUD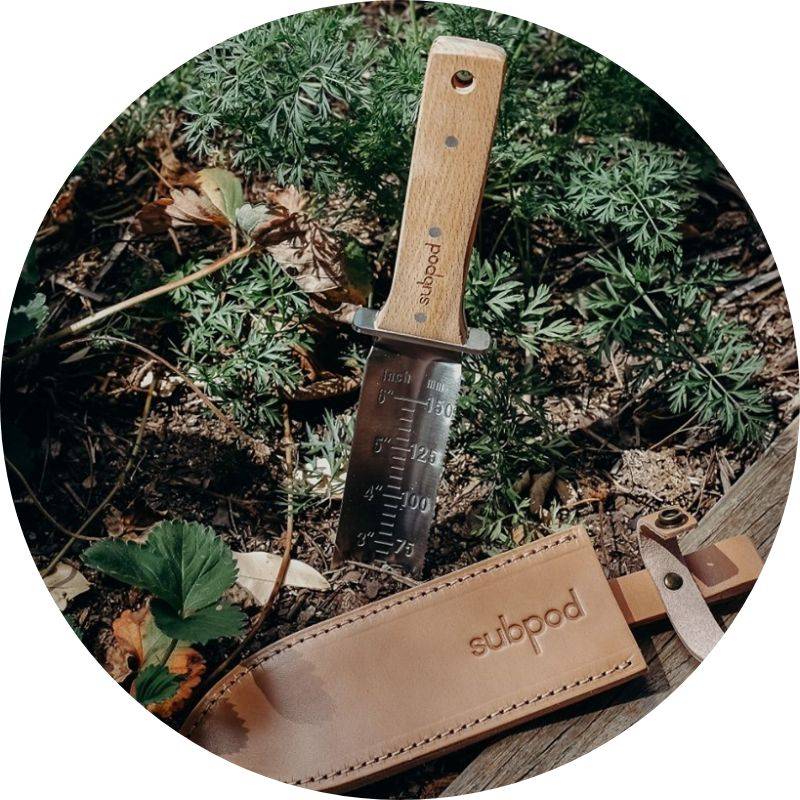 What's included?
1 x Hori Hori
6th Dec 2022
Plant Seeds Hemp T-Shirt
$50 AUD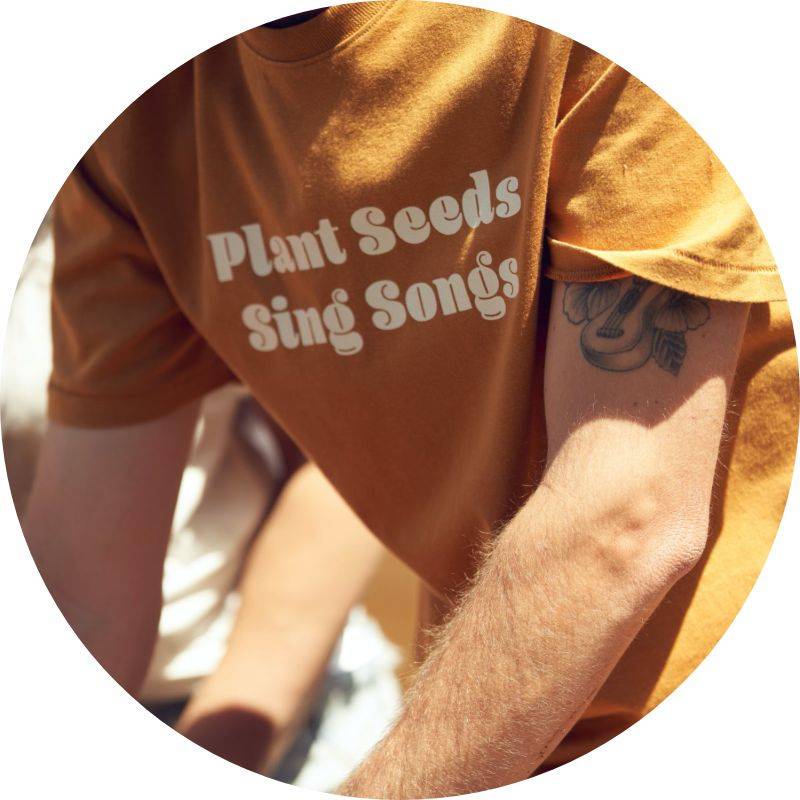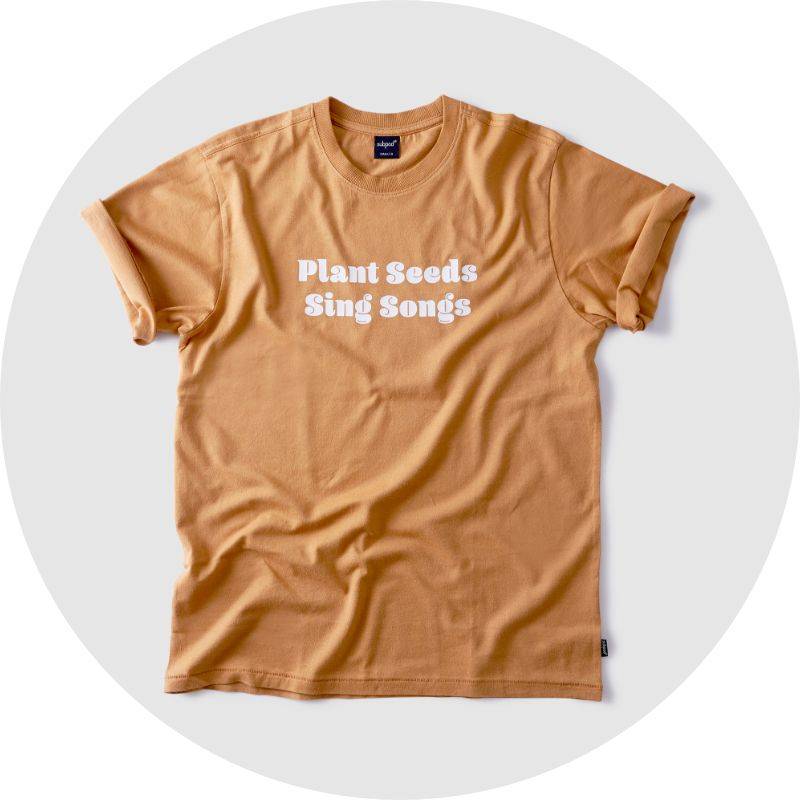 What's included?
1 x Plant Seeds T-Shirt
7th Dec 2022
Subpod Mini Grow Bundle
$432 AUD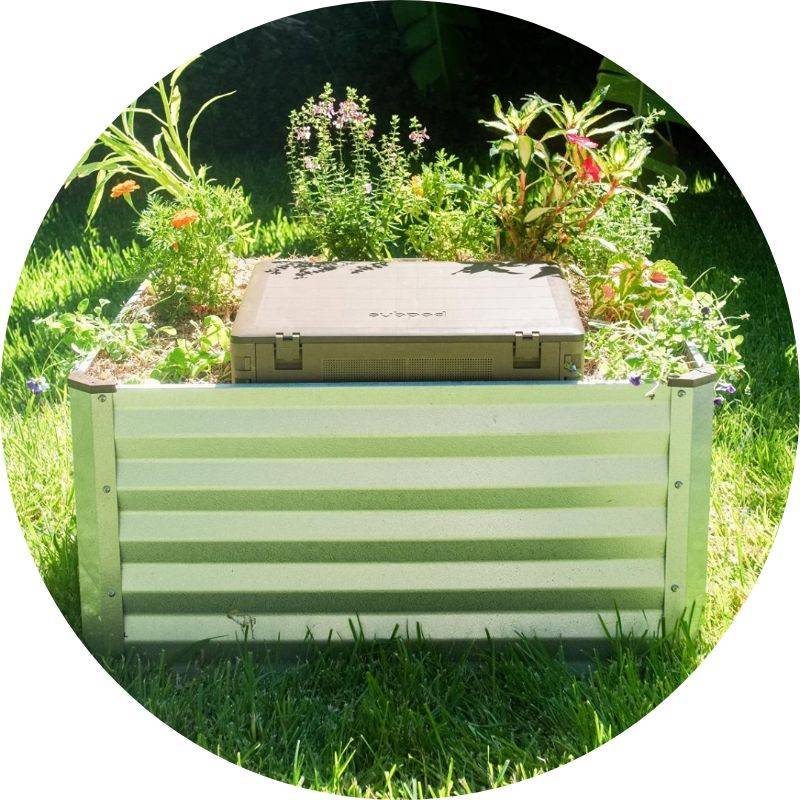 What's included?
1 x Supod Mini, 1 x Garden Bed, 1 x Aerator
8th Dec 2022
Compost Caddy Seafoam
$61 AUD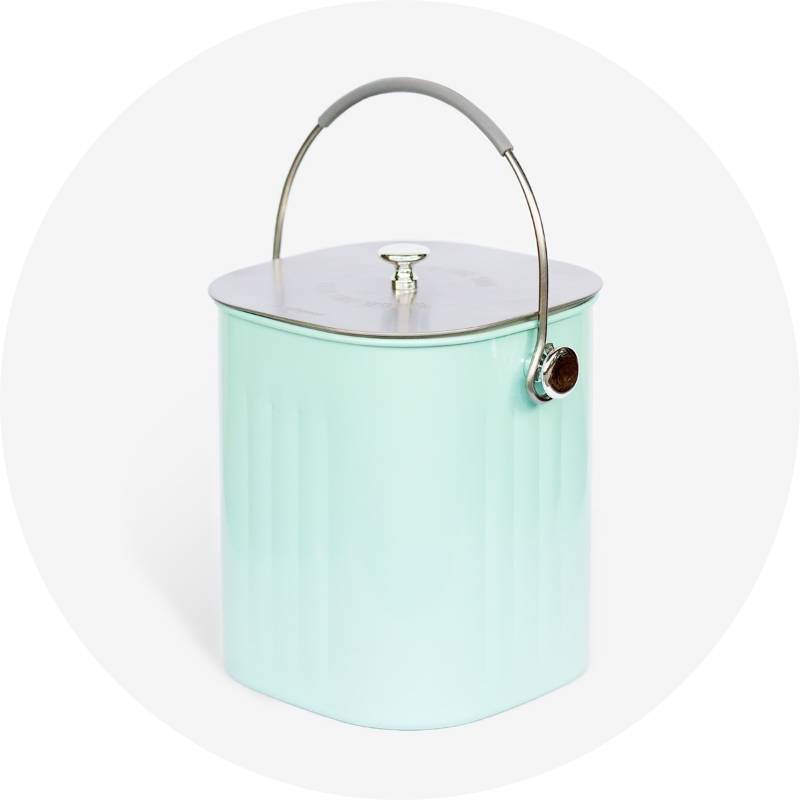 What's included?
1 x Compost Caddy in Seafoam Green
---
9th Dec 2022
Subpod Garden Shears
$61 AUD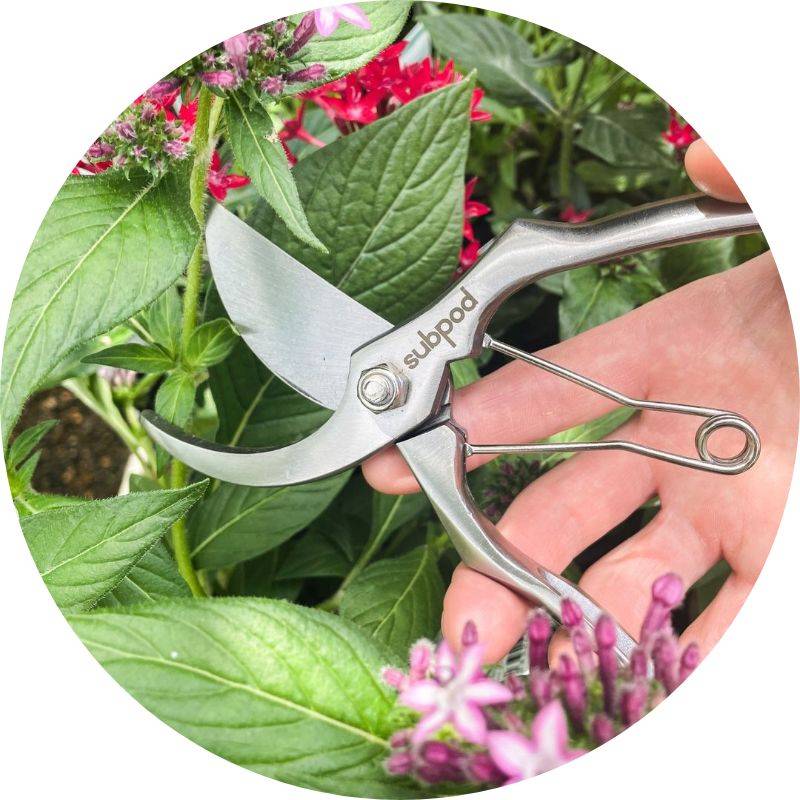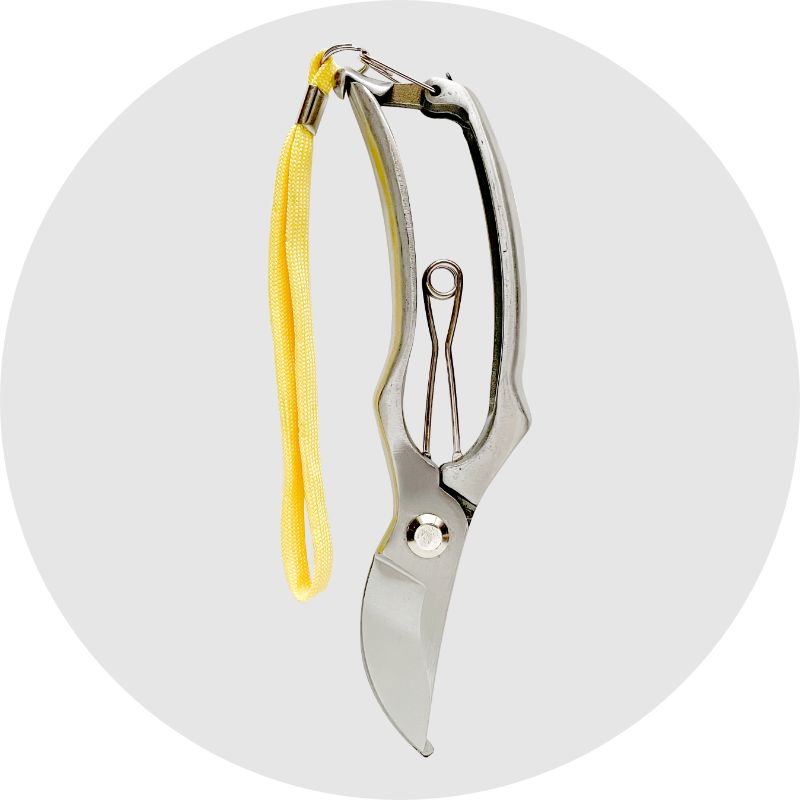 What's included?
1 x Garden Shears
10th Dec 2022
Gardeners Waxed Organic Canvas Apron $61 AUD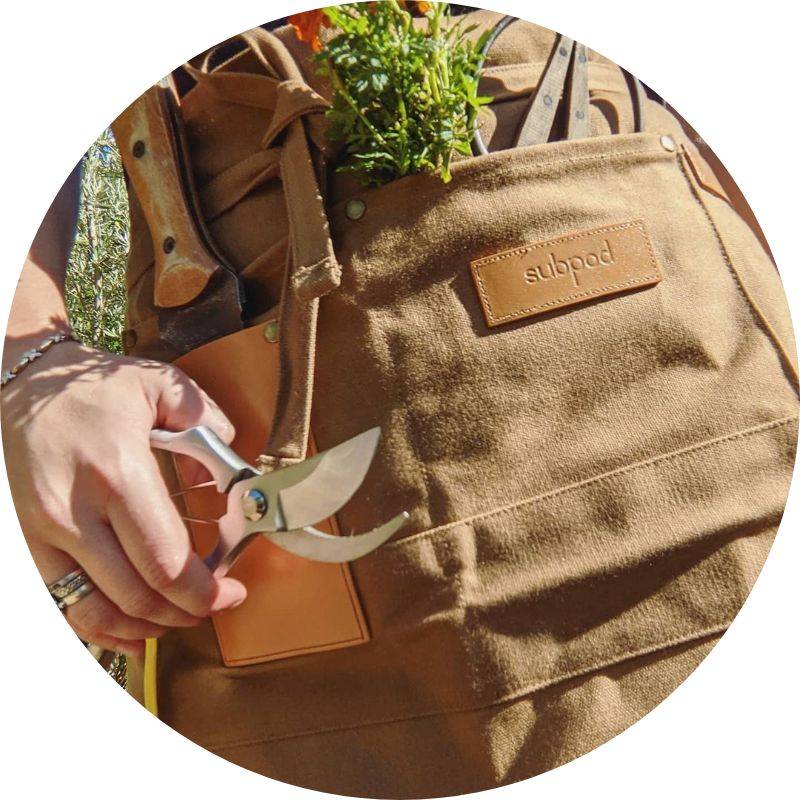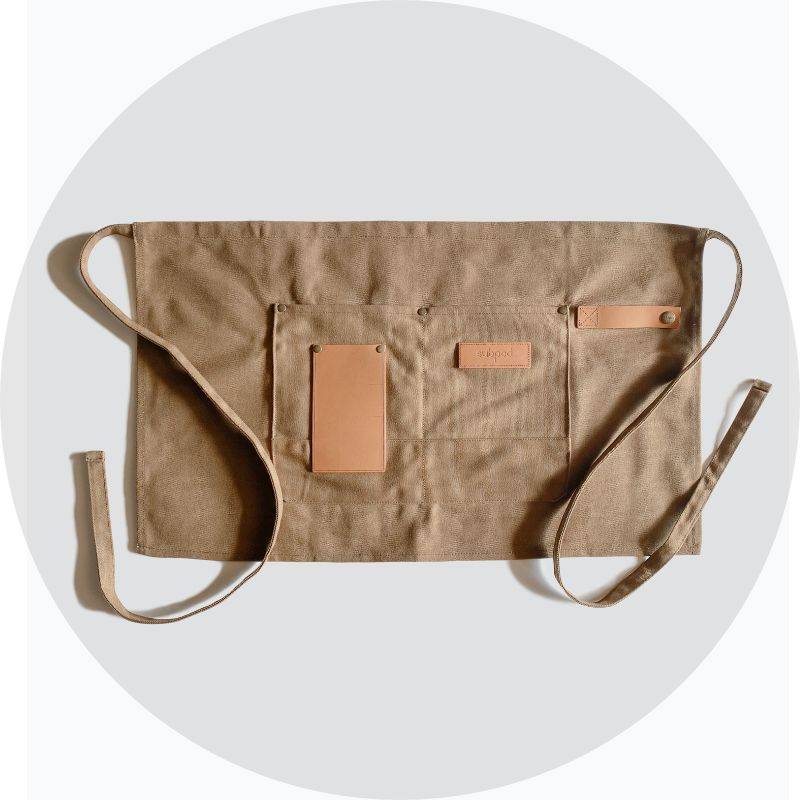 What's included?
1 x Waxed Organic Canvas Apron
11th Dec 2022
Compost Caddy
$61 AUD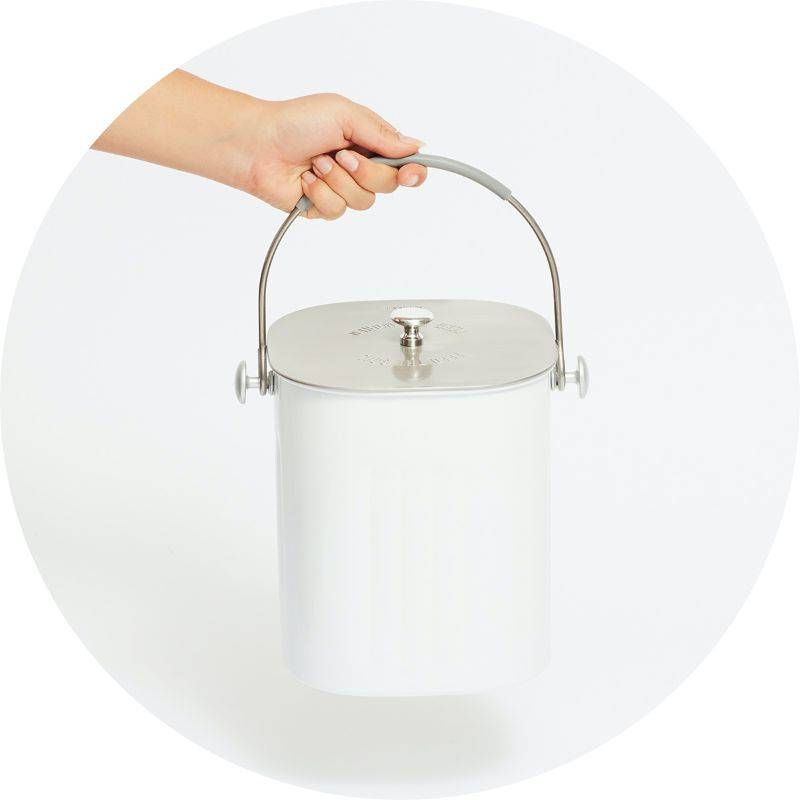 What's included?
1 x Compost Caddy
12th Dec 2022
Modbed+ Bundle
$802 AUD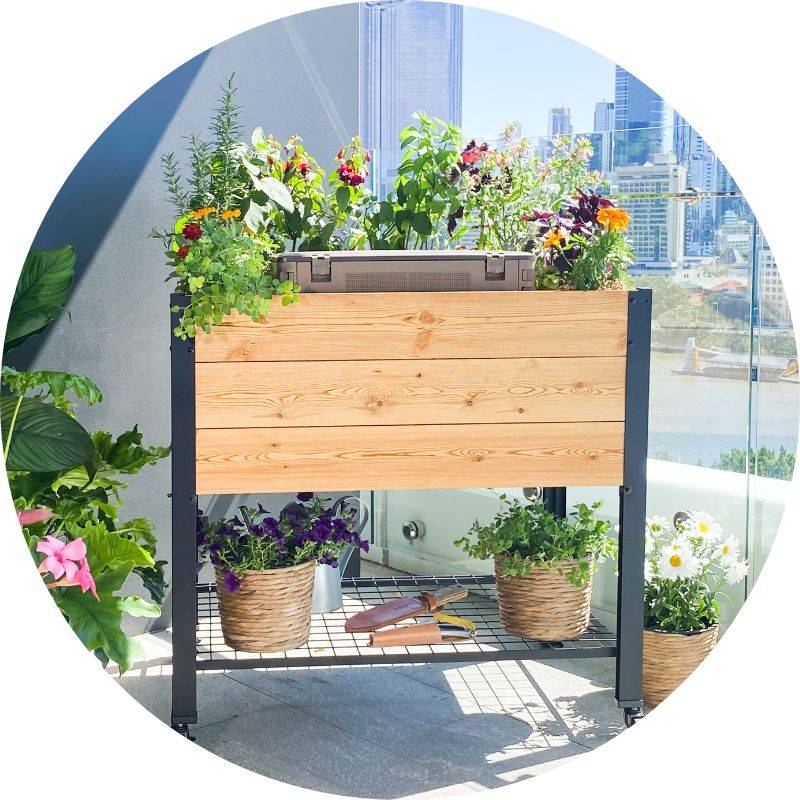 What's included?
1 x Modbed Garden Bed, 1 x Subpod Mini, 1 x Aerator