20% OFF Bundles + FREE GIFT
That's an incredible saving of up to $180

Hurry, offer Ends 11:59pm on Sunday 14th May – Minimum spend $199
How do you claim your free gift?
Add any bundle above to your cart and you will automatically be prompted to pick your FREE gift!

Hurry, offer Ends 11:59pm on Sunday 14th May – Minimum spend $199
Watch the video for our Subpod Mini compost system
"As the global food waste crisis hits people's radars, innovators are coming up with all kinds of creative solutions. Joining the movement, a team of people in Australia, has dreamed up a novel solution that makes composting food waste easier, quicker and more appealing – and it's now been launched globally."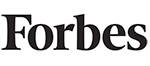 "That's the great thing about Subpod, it can go anywhere. I call myself a compost master. I've mastered composting. I have done my 10,000 hours in many systems. I can speak with authority here. I haven't seen anything better in a simple system that's understandable and easily teachable as a Subpod."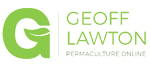 How Subpod Works
Subpod is an in-ground compost system and worm farm. Compost worms and microbes live inside Subpod and turn all the materials you feed them (food scraps, paper, coconut peat) into rich compost. Over time, nutrients from the compost will feed your garden soil and help your plants thrive.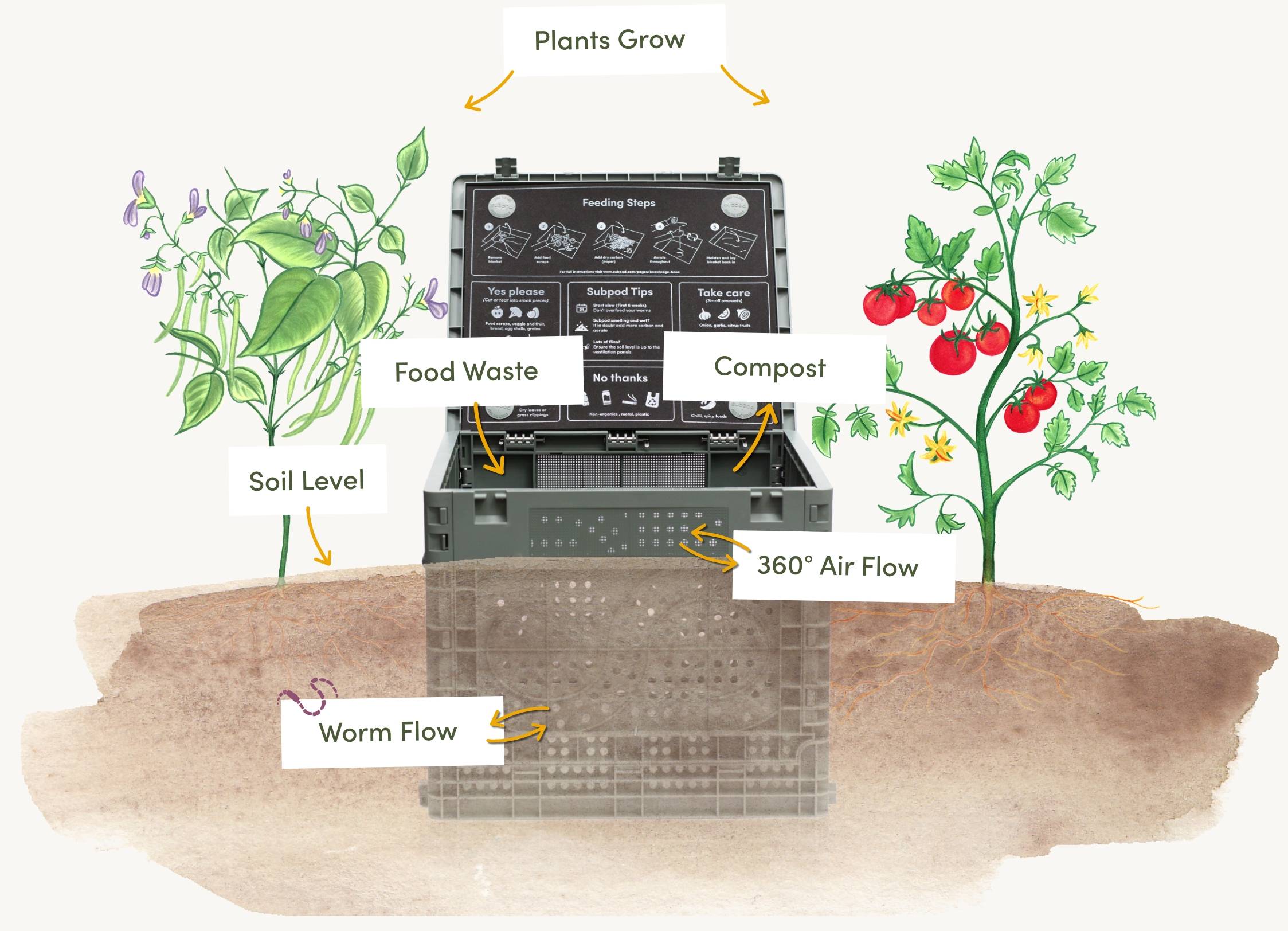 60,000+ households use Subpod to turn their food waste into beauty