Welcome to The Feed! This is where we share good news stories about the environment and composting tips with our community every week. Subscribe to our newsletter to get a short & sweet version of The Feed delivered to your inbox every week!
Have you heard of Adventure Therapy?
You might have heard of Music Therapy, or even Art Therapy, but what about Adventure Therapy? It's exactly what it sounds like – therapy that connects you to nature and gets you out of your comfort zone!
Adventure Therapy has been gaining popularity over the last 20 years. A lot of the care plans revolve around retreats, which can be 1 - 2 week-long expeditions into the wilderness where you hike, climb, kayak and sail your demons away.
Human Nature Adventure Therapy is an Australian not-for-profit organisation based in Northern NSW, which takes a unique approach with their BAT (Bush Adventure Therapy). They focus on helping at-risk young adults to overcome trauma, addiction and other mental health issues in group expeditions into the Australian bush.
The team is an incredible, passionate group, who care deeply for the young individuals they assist with their work. Adventure Therapy is so important to people who feel that traditional, 4-walls therapy isn't the right fit – especially young men with ADHD and similar neurodivergencies.
As gardeners and hikers ourselves, we deeply relate to the healing qualities that connecting with nature can have. Which is why, when we heard that Human Nature were starting a therapeutic garden at their facility, we had to get involved!
We were honoured to donate a Subpod to Human Nature's therapeutic garden, and we hope that our small contribution will make a big impact on the health of both the garden, and the young people it's for.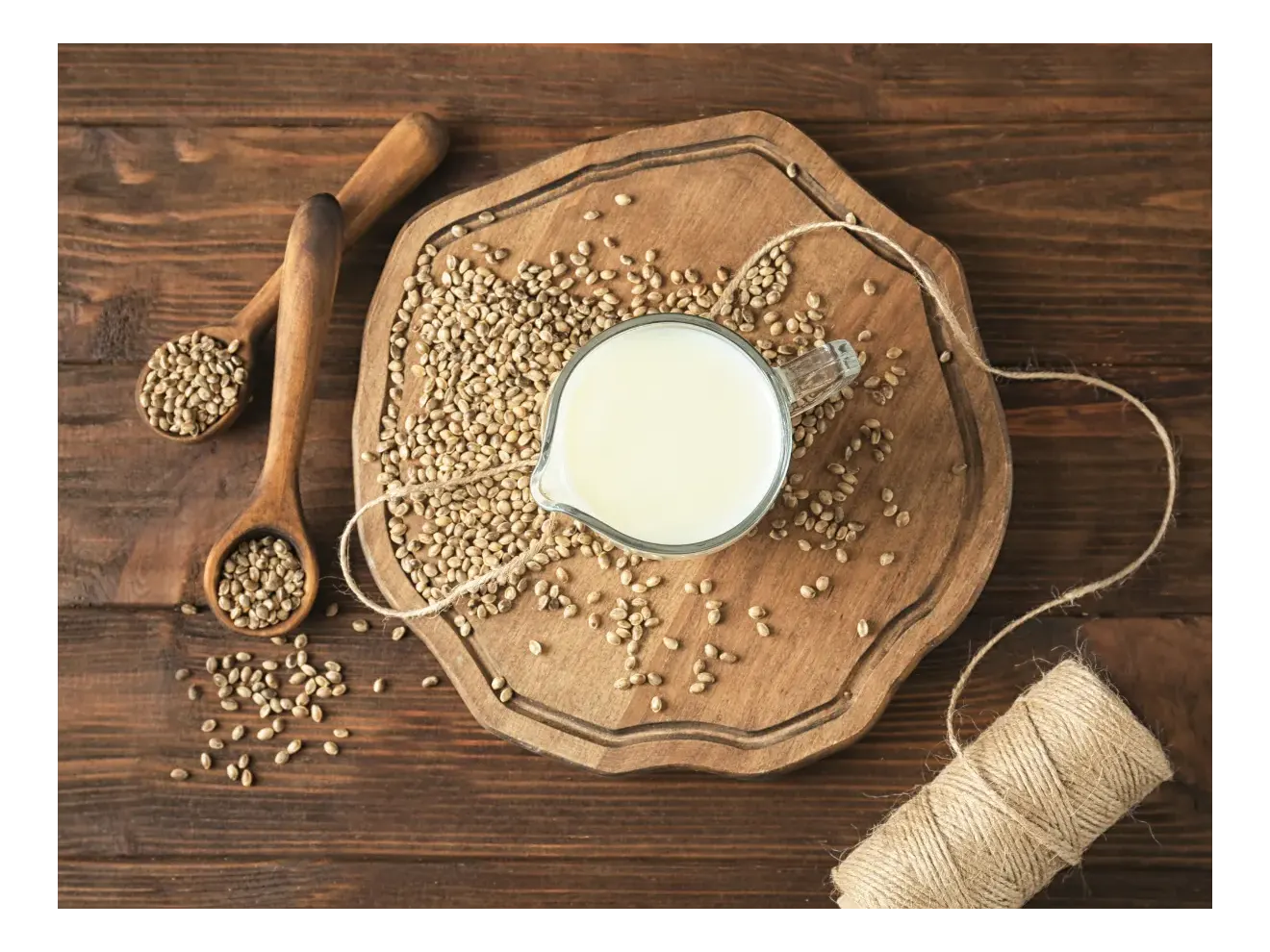 Hemp milk – not just good for your body
Move over, almond milk – there's a new cool kid in town. Vegans and dairy-free folks have been spoilt for choice in recent years, with brand after brand releasing plant-based milk alternatives.
Plant-based milks really got popular in the last two decades, as conversations around the environment and animal rights brought to light the negative impacts of the dairy industry. But recent studies have found lots of the plant milks on offer today aren't that great either.
Soy milk is rumored to mess with thyroid function and potentially feed cancer cells, while the healthier almond milk uses a lot of water to produce, and rice milk releases higher levels of CO2 during production. The good news for our plant-based milk lovers? Hemp milk might be the answer!
Hemp is a legume, which fixes nitrogen in the soil as it grows and sequesters huge amounts of carbon. It requires very little water and doesn't need any fertilisation, pesticides or fancy soils to grow. All in all, it's a pretty hands-off crop that does a lot of good wherever it's planted.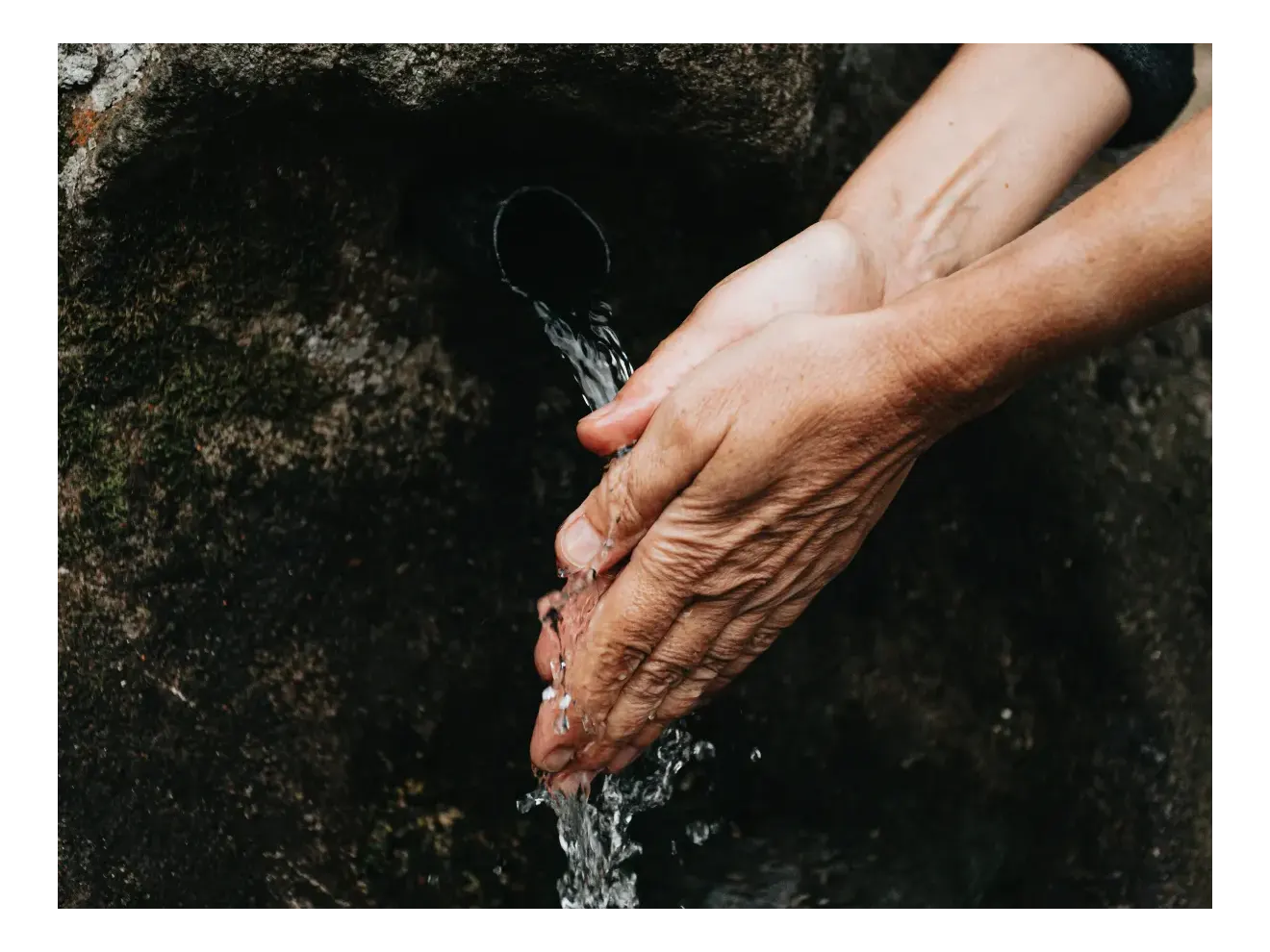 Caring for the unseen warriors that protect our skin
How are your hands doing? Since the start of the you-know-what, dermatologists have been reporting higher rates of patients with hand dermatitis, thanks to harsh sanitisers and over-washing with soap.
We know that there's a balance of healthy bacteria in our gut, but there's an even larger microbiome that exists on our bodies – our skin! Our skin is the largest organ we have, and it hosts a unique party of bacteria that help keep us healthy and protected from nasty bacteria.
The problem with hand sanitizers that advertise that they kill "99% of germs" is… they really mean it. There's no way to pick and choose which germs we kill when we sanitize our hands, so how can you still take care of your skin while staying safe?
The article linked below from the ABC explains how you can balance safety from the bad germs with care for the good bacteria our skin needs to be healthy. Turns out, it's as simple as just being a little more selective with when – and how – we wash our hands.
Haven't got a Subpod yet?
Check out our easy to use compost systems!